Join a family friendly worship experience where casual attire is always welcome.
To Create inclusive worship experiences
where people encounter Jesus and Faith.
To teach the uncompromising ever-availing Word of God. Jesus is the message and hope for all of humanity.
Faith is the first pillar of all we do at Faith Encounters Community Church. Faith is essential to the growth of every member and everyone who visits FECC. We teach members and all who see our church through worship, virtual, Bible study, or website.
Empowerment is the second pillar of Faith encounters Community church.  When people are empowered through education, teachings, and training, they are free to chase their God-given destiny.
Community is the third Pillar of Faith encounters Community Church. Faith encounters seek to support the community through evangelism and outreach.  Faith encounters also aim to help communities, whether foreign or domestic.
Collaboration is the fourth pillar of Faith Encounters Community Church.  Faith Encounters has partnered with other ministries seeking to spread the gospel of Jesus and reach those who have not heard the gospel of Jesus Christ locally, foreign, or domestic.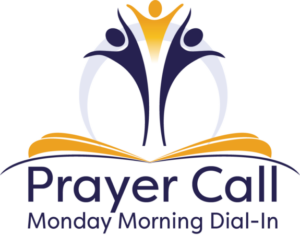 Every Monday 6AM (Eastern Time)
for a 20 Minute Dial-In Prayer Call.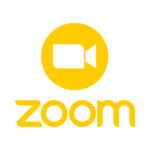 Dial: 646-558-8656
Meeting ID: 520 411 131
Watch our Facebook Live Stream
Every Wednesday at 7:00 PM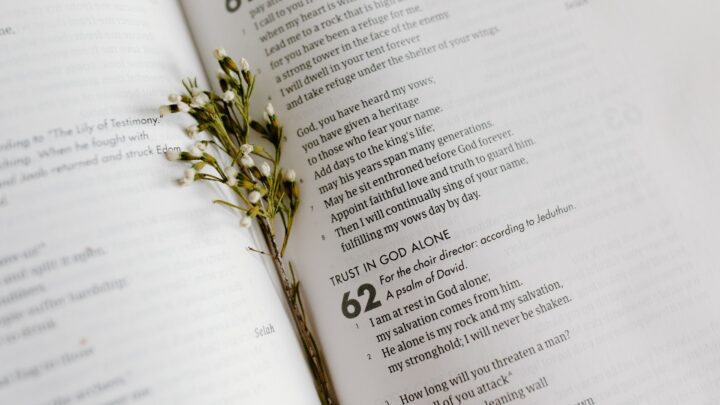 June 1st – Second Quarter Meeting
June 18th at 11:00am – Annie Gilliam, Psalm 91